4 Distinctive Zones,
1 Takeaway-Good Vibes Only.
The city life
Guard house
Feature roundabout
Arrival plaza
Welcome lawn
Scented garden
Bbq pavilion 1
Taichi deck
The river life
Grand pool
Kids' pool
Hydro massage pool
Viewing bridge
Pool deck
Aqua deck
Jacuzzi
Aqua pavilion
River garden
Oasis lounge
Outdoor shower
POOL CLUBHOUSE
1ST STOREY:
– TOILET / CHANGING ROOM / SAUNA
– HANDICAPPED TOILET
2ND STOREY:
– POOL FUNCTION ROOM 1
– POOL FUNCTION ROOM 2
– POOL YOGA LAWN
– POOL LAWN
3RD STOREY:
– GRAND GYM
The nature life
Treetop walk
bbq pavilion 2
splash play zone
rainbow river (play area)
tree house playground
3g outdoor fitness
viewing deck [above]
– tiny tots (toddler play area)[below]
terrace ramp
fern courtyard
forest courtyard
native courtyard
outdoor shower
The grand life
Tennis court
Bbq pavilion 3
Tranquil pond
Foliage garden
Garden lounge
Sensory garden
Reading pavilion
Wellness lawn
Jewel clubhouse
1ST storey:
– plaza
– shops
– communal / handicapped / female / male toilet
2ND storey:
– jewel function room 1
– jewel function room 2
– family toilet
– jewel garden patio
– jewel library
– jewel viewing deck
– jewel lawn
3RD storey:
– jewel function room 3
– karaoke / music room
– golf simulator / games room
ancillary
Ramp to basement
Entrance ramp
Service ramp
Service gate
Bulk meter
Genset room (open to sky)
Side gate 1 (to dunman road)
Side gate 2 (to mrt/pcn)
Side gate 3 (to pcn)
Side gate 4 (to dunman road)
Passenger lift 20 (drop off)
Passenger lift 19 (pool clubhouse)
Passenger lift 18 (jewel clubhouse)
Management office
Fire command centre
Bin centre (basement 1)
Substation (basement 1)
Mdf room (basement 1)
Consumer switch room (basement 1)

Water tanks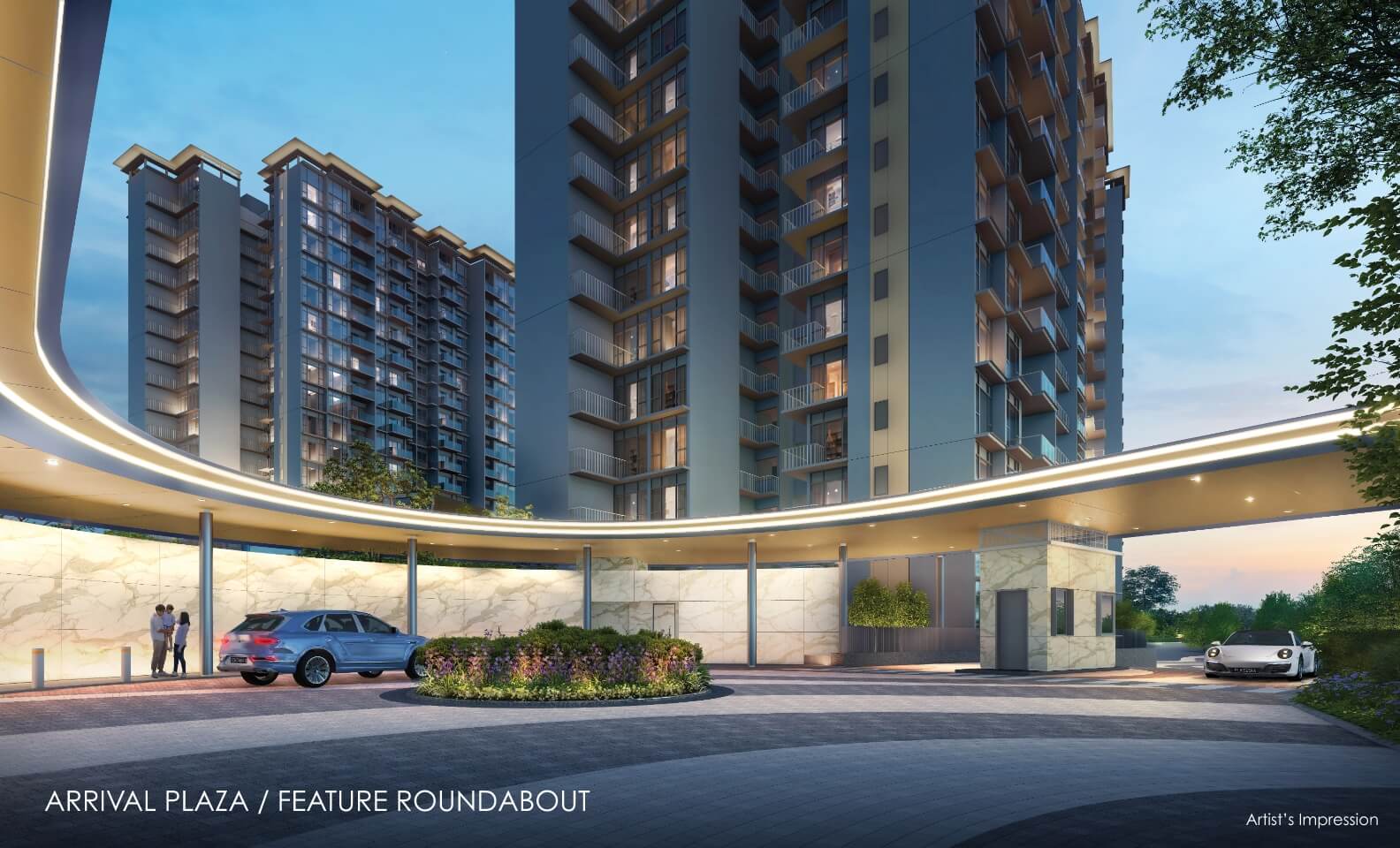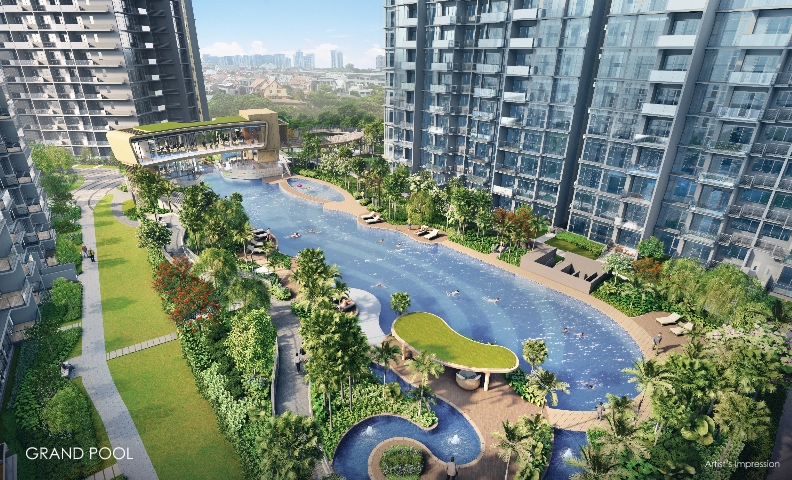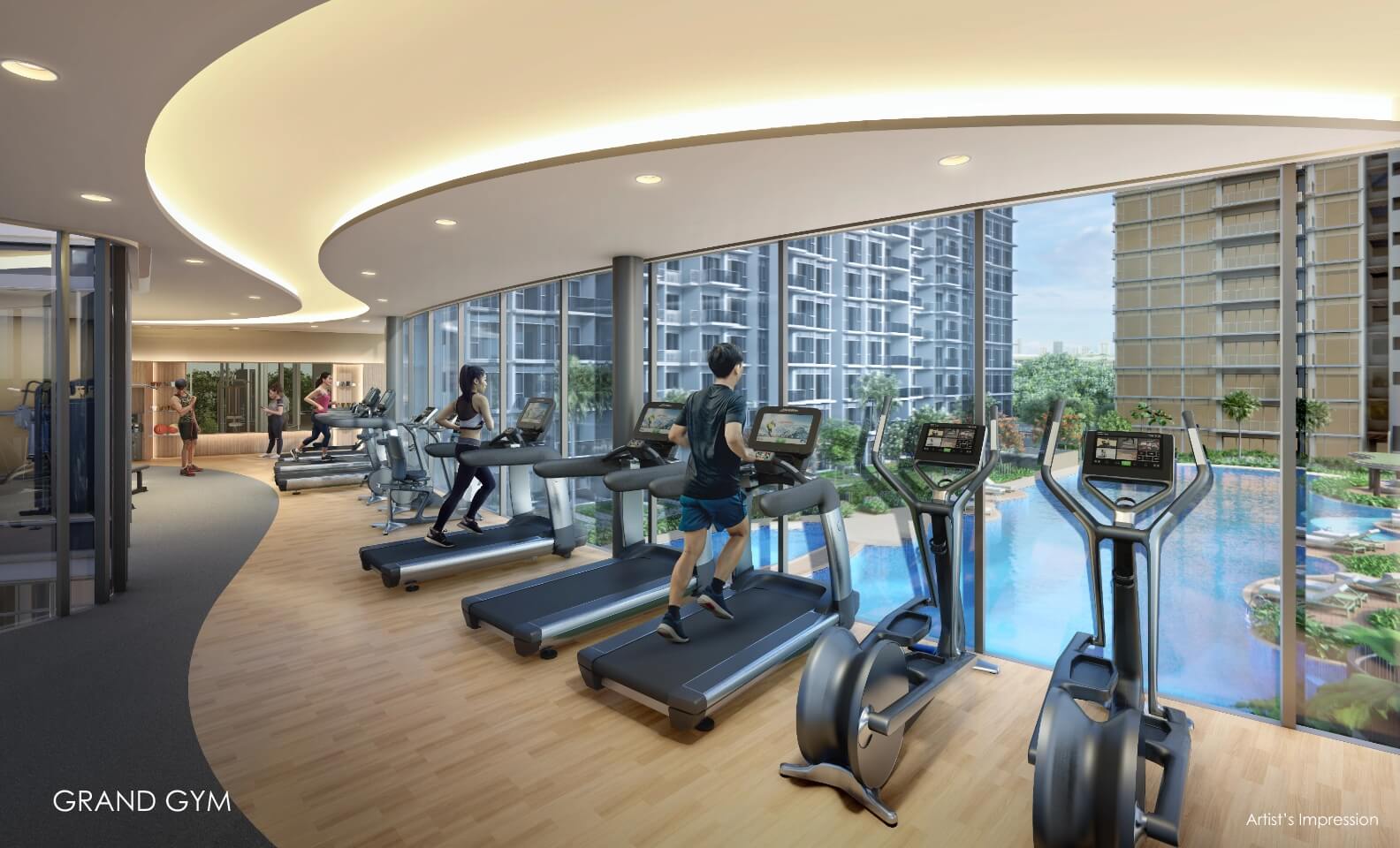 Arrive To Style And A Relaxing Lifestyle.
With an arrival of grandeur made for the high life, you're greeted with a vision of a unique-shaped pool. Enjoy this captivating view from the gym within a grand clubhouse. A home that's shaped to savour the finer things in life.
Take It Slow. The Best Pleasures Are Here Right At Home.
Opulence resides right within your lavish abode. Whether you choose to socialise, maintain an active lifestyle, or retreat to a zen space, facilities surround you at all corners to satisfy your mood cravings.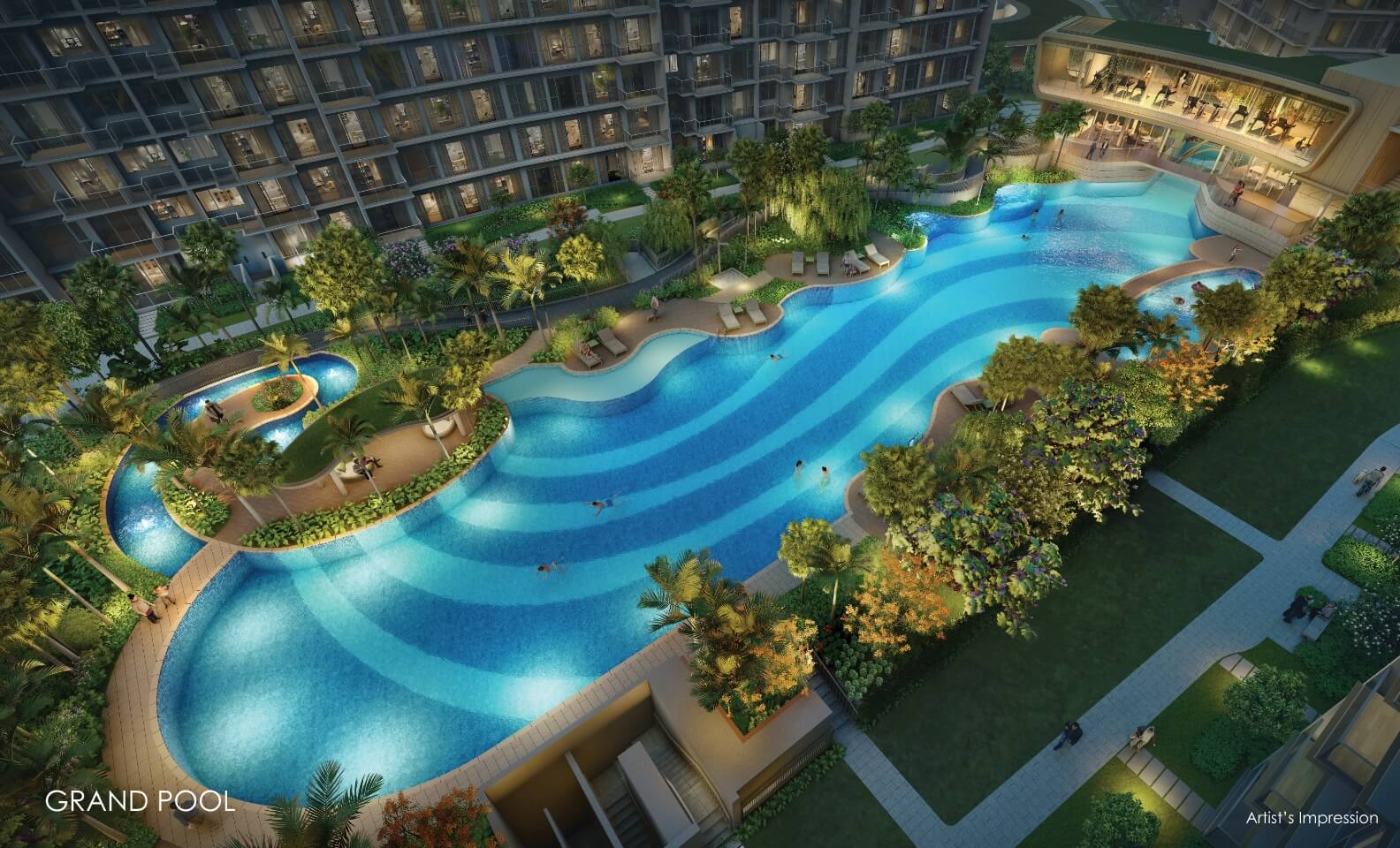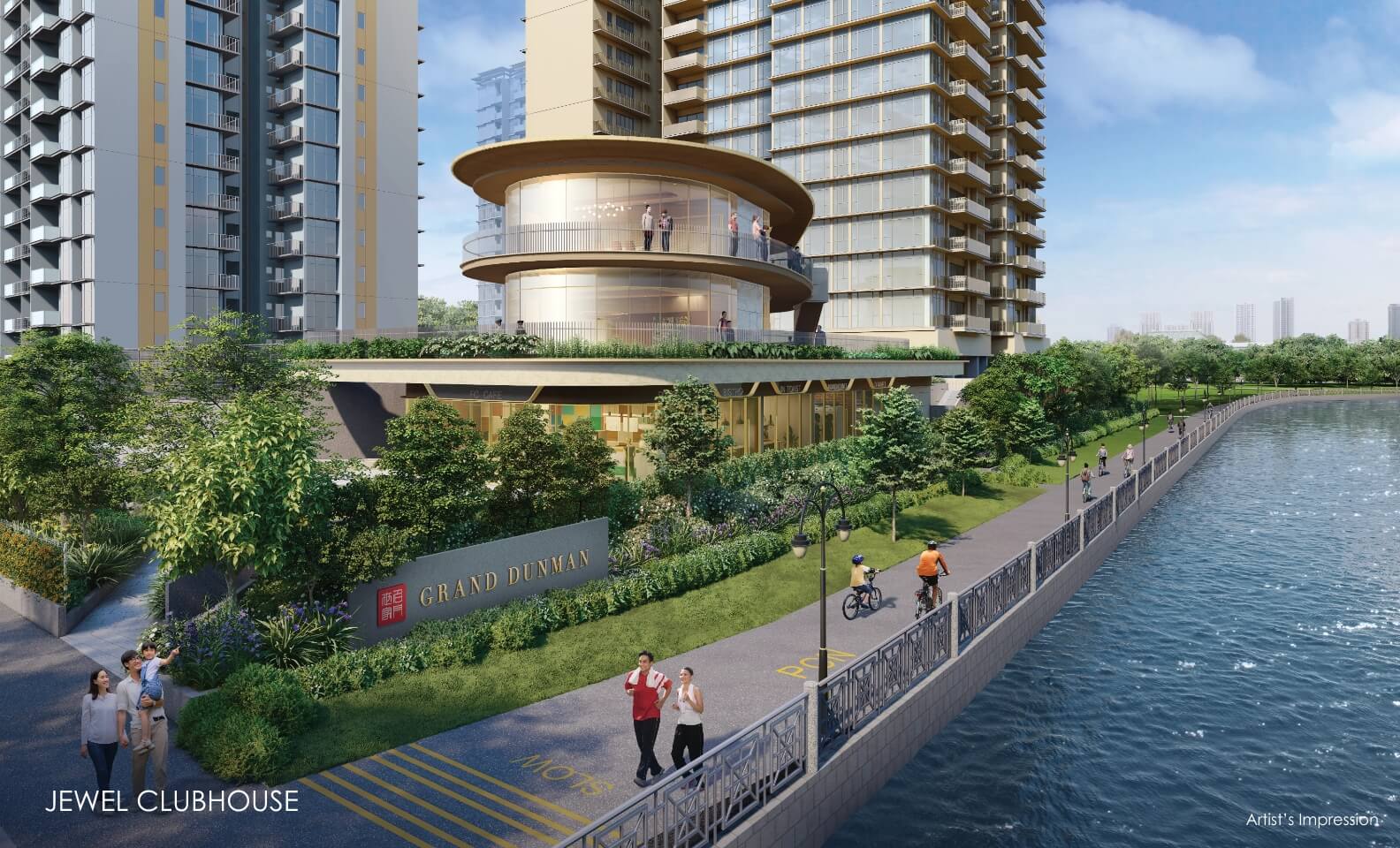 Throw A Party. Slip Away For A Coffee. Anytime.
Overlooking the charming river is the Jewel Clubhouse. This exquisite structure houses private function rooms on levels 2 and 3, with 5 curated shops on level 1. Anything desired, everything fulfilled.