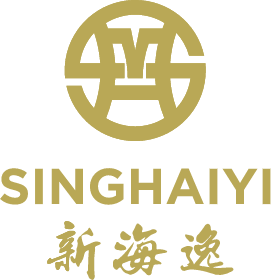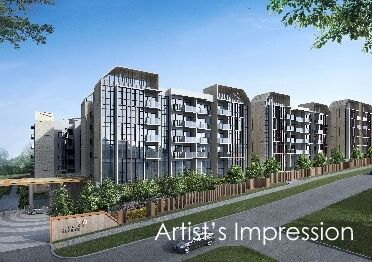 BUILDING EXCELLENCE FOR GENERATIONS
SingHaiyi Group ("SingHaiyi" or the "Group") is a fast growing, diversified company focused on property development, investment and management services. The Group is led by a management team that has deep insights and strong connections that enables access to unique and rare investment opportunities. Apart from an established track record in residential property development, the Group also holds a diversified portfolio of income- generating assets in the commercial and retail sectors in Singapore and overseas.
Backed by the philosophy of "精誠存信 佳業傳承", SingHaiyi is founded on business excellence and integrity, and endeavours to build a trustworthy and reliable brand for enduring growth and a legacy for generations. At SingHaiyi, we are driven by our goal of establishing a sustainable business and a trustworthy brand that is prime for enduring growth capable of lasting for generations.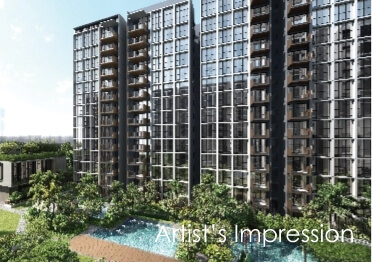 BUILDING YOUR WORLD, YOUR HOME, YOUR WAY
CSC Land Group is a future-ready developer with a rich parentage of China State Construction Engineering Corporation (CSCEC), the world's largest investment and construction conglomerates, ranked 9th on 2022 Fortune Global 500 Enterprises.
The heritage had been extended locally since 1992, in capacity of China Construction (South Pacific) Development Co Pte Ltd (CCDC), one of the most awarded A1 builders registered with Building Construction Authority (BCA). Now, 1 in 25 people lives in a quality home built by CCDC. Together, we are here to create lasting value for our customers and investors.
We are building a world where people and community can fulfil their aspirations. We develop spaces with empathy, showing a clear understanding of our customers' needs and desires. Our assets are high on value and functionality, balanced with good design and a sense of purpose.
We believe that our customers' homes are not just homes, they are their world and we are building them, their way.